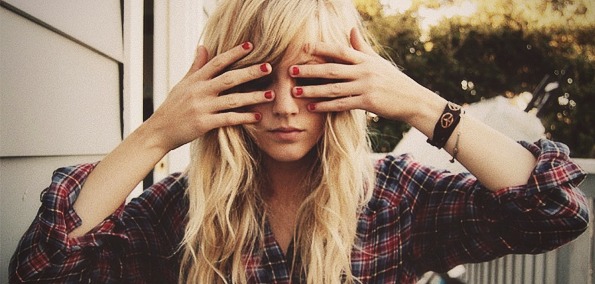 There's a lot of bedroom pop floating around nowadays. Lo-fi stuff, usually just a few instruments, and an incredibly angsty teenager at the helm of it all. It's pretty tough to sort through the shit and find the good stuff. So, today I found some of the good stuff, figured it'd be worth a share.
George Barnett self-released his album 17 Days this past Monday. A follow up to 2010's Sierra Planes, 17 Days is a more polished and mature sounding record, with loads of instrumentation and poignant lyricism, big build ups and slower sections. "Lone Rose" is arguably the strongest track off the release, (complete with a hip music video) calling to mind other indie pop greats like Edward Sharpe and Dr. Dog.
Take a listen for yourself, and if you like it, pick 17 Days up off Bandcamp. Enjoy.
http://www.youtube.com/watch?v=LuMCEhZ4eIw