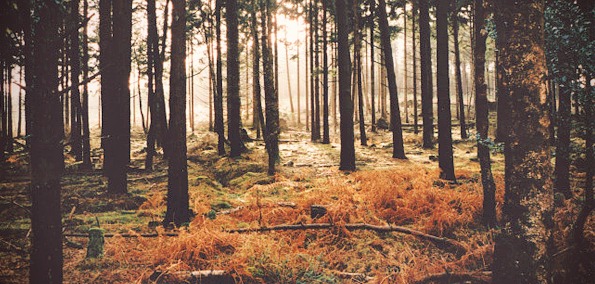 In December of 2010, NYC via Wisconsin hipsters Yellow Ostrich released their debut record the mistress through Afternoon Records. Their infectious single Whale got them hype on NPR and KEXP's infamous Song of the Day feature, culminating in Y.O. being picked up by Barsuk this past summer.
I'm happy to say that their sophomore effort Strange Land (released just today) lives up to the hype. "Marathon Runner"'s intro screams of the same whimsical attitude that made "Whale" semi-famous, but by the time the pre-chorus rolls around (with it's guitar stabs + poignant lyricism) you have a sense that the band has matured (also, the guitar solo is dope). "The Shakedown" is just as serious, more guitar stabs, vocal harmonies, atypical drumming, and a general melodramatic air. That's not necessarily a bad thing, think Menomena meets TV On the Radio.
All and all, I'd say judge for yourself. My two favorite tracks off Strange Land, and my two favorites off the mistress are yours for the taking. Now go add 'em to your workout playlists or make-out playlists, or however it is you sort your music. Enjoy. 
Strange Land – March 2012
Download:
Yellow Ostrich - Marathon Runner
Download:
Yellow Ostrich- The Shakedown
the mistress  – December 2010
Download:
Yellow Ostrich - WHALE
Download:
Yellow Ostrich - Bread