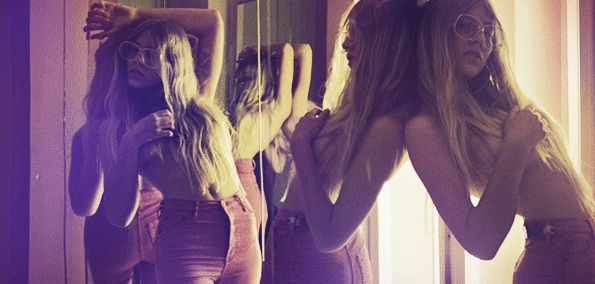 This past summer, Earmilk introduced you to teen chillwave prodigy xxyyxx. Since then, we've brought you an Earmilk Exclusive, countless tracks in his signature fro-fi style, and have been following xxyyxx and the work coming out of Relief In Abstract records closely.
On the 28th, label newcomer Ruddyp released a self-titled split EP with xxyyxx: five shimmering, summer tracks calling Clams Casino, Star Slinger, and Washed Out to mind. EP opener Eclipse (co-produced by the two artists) incorporates xxyyxx's signature rapid hi-hats, with some modulated sub-bass lines (perhaps a signature of Ruddyp's sound), for an effect that instantly transported me to A$AP beats. Ruddyp's I Want U has a great hi-hat-heavy beat that's over-powered by a barrage of pitch-shifted vocal samples (aka Star Slinger). 
You can pick the EP up for free at Relief In Abstract's Bandcamp page. It might be worth bookmarking that page too, they have enough wave music for the next decade of summer mixtapes. 
Download:
XXYYXX - Eclipse (ft. Ruddyp)
Download:
Ruddyp - I Want U