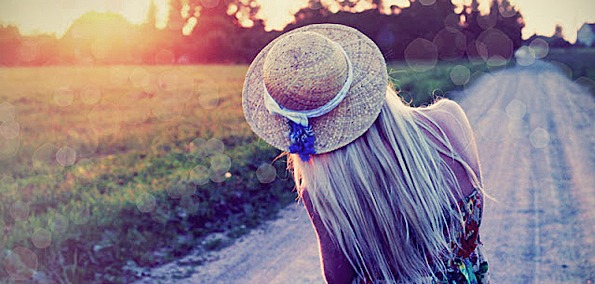 As the weather is getting warmer, animals, people and festivals are done with hibernating. This time of the year is when outrageous lineups are being announced and spring/summer plans are being made. Many of us are familiar with Austin's SXSW, but have you heard of Orange You Glad Fest? If not, be sure to make OYGF the breakfast of your music year. Let's start off with the answering the five w's (who, what, when, where, and why) on this festival. 
Who? With many local bands from Florida, headlining bands include Cults, Tennis, Caveman, Everything is Terrible, Fake Problems, Zambri, Deleted Scenes, etc.
What? OYGF stands for Orange You Glad Festival. 
When? A pre-festival show with Grimes and Born Gold is on March 7th but OYGF is from March 8th to the 11th. The week before SXSW. 
Where? Scattered by walking distance of individual Orlando venues. Some locations are downtown Orlando, Mills 50, The Milk District, and Audubon Park. 
Why? This is taken directly from the about section of the online festival page, "Orange You Glad Music Festival returns in spring 2012 with a four-day festival in Orlando, FL from MARCH 8-11. Each day will transport concertgoers to a different area of the city, meaning you're not only sampling the sounds of more than 60 national, and local acts, but you're also enjoying a taste of each of Orlando's finest venues, rotating between concert halls, pubs, coffee shops, record stores and more... Orange You Glad, in its quirky, reverent way, concocts a perfect mash-up of what's relevant to Orlando show-goers at an affordable price. In addition, vendors, artists and food trucks will populate the parking lots for between-show action and enticements."
If you're not sold yet, the below cheesy promo video and a playlist of the artists EARMILK will be seeing is below. Feel free to take a peek. Also, come say hi!
Download:
Caveman - Thankful
01 Look on the Bright Side
Download:
Levek - Look on the Bright Side
Download:
Grimes - Oblivion
Download:
XXYYXX - Tied 2 U
Download:
Day Joy - Bone and Bloody
Download:
Fortune Howl - Moonspots
Download:
Zambri - ICBYS
Download:
Cults - Most Wanted