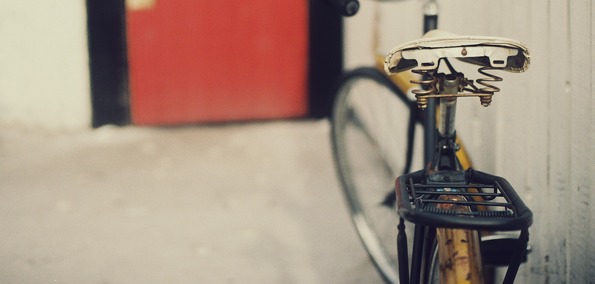 On a roll with a stream of on-point remixes for the likes of Lauryn Hill and Outkast, Toronto's Deebs sent over his latest 155 BPM rework of Birdman, Drake and Weezy's "Money To Blow". Call it a Drake Canadian connection or what have you, the track's first major remix came courtesy of Montreal's A-Trak with his Dutch house take, "Loonies To Blow", on Dirty South Dance 2.
Where Trizzy took a more upbeat turn, Deebs goes the opposite route warping the vocals and taking a more restrained look with a feel reminiscent of Canblaster's "Thunderdome Got Crunk". Crisp rolling hats and portamento synth drops draw even more parallels to Thunderdome. Not to suggest however that Deebs is biting in any way, his syncopated rising stabs that jump octaves about 1:35 in give the track just enough climax to make it versatile enough to play near the pinnacle of a set, just as you're about to ease a crowd down towards the afterhours.
Money To Blow (Deebs Remix)
Download:
Birdman Ft. Drake, Lil Wayne - Money To Blow (Deebs Remix)
Big on technique and talent, Deebs is part of a number of Canadian producers alongside Jacques Greene, Exeter, Prison Garde, Babe Rainbow and Meati (who's side project Tsuka with Deebs has some stuff in the works) to name a few, will be giving The UK and France a run for their money in 2012 in the bass music scene.