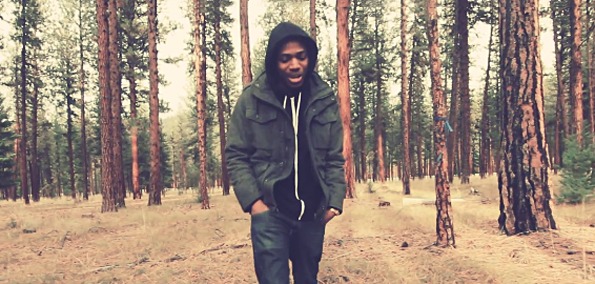 Sonny Shottz, DJ Mendoza, and Mik Beats create the Beantown trio, The Dean's List. The Dean's List is slowly but surely rising to fame as they steadily produce and release incredible music. With their third project on the way, The Dean's List drops their first single off of Generation X. In "Youth", the group brings on Sid Sriram who has been all over the internet showing off his great voice, and Sid is a smooth addition to this song. Look out for Generation X in the near future, give "Youth" a listen and enjoy. 
The Deans List - Youth Ft. Sid Sriram
Download: 
The Dean's List Ft. Sid Sriram - "Youth"