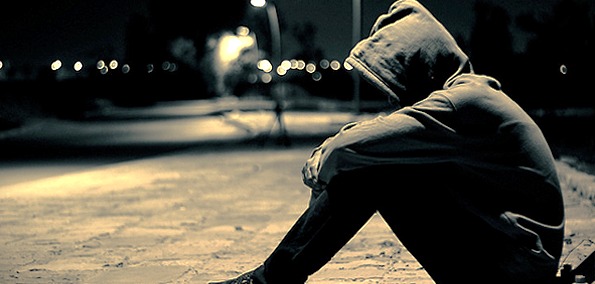 So this week I decided to inquire into some hip hop which is something I very rarely do. It's not that I dislike the genre, I just don't care much for what rappers usually have to say. "Fucking bitches" and "shooting up the club" are not themes I can relate to personally, but when a rapper can throw down a track with lyrics that are politically intelligent or relate to national affairs, I am more prone to giving it time. After doing some digging, I came across this unheard Russian producer with the obscure name K∆fe, who literally has zero information anywhere online. Normally, you can find some kind of website somewhere that explains the artist's background or even just the real name of the DJ. But no, not for this guy. All I could find out is that he is of Russian decent and has a true infatuation with old school 90s MCs.
kfe - shhhrmxxx - 02 Big clouds
Download:
K∆fe - Big Clouds
After discovering  Shhhrmxxx by chance alone (I was, for whatever reason, curious about it due to the name of the artist), I was immediately surprised to hear remixes of Notorious B.I.G., Puff Daddy, and the incredible Q-Tip. Not that remixing old, classic MCs is unheard of, it's just the way that K∆fe was able to put them together. Instead of just doing the same old, electronic redoing of the classic tracks, K∆fe instead added jazz compositions to go along with the rap. The blending here is just plain old chill and really catchy. I've always been known to be a sucker for exotic combinations of music when they are tossed in together to form one sole composition and K∆fe has definitely captured my attention with this EP. I look forward to learning more about him as an artist and I hope to hear some more material in the near future.
kfe - shhhrmxxx - 01 move
Download:
K∆fe - Move: -