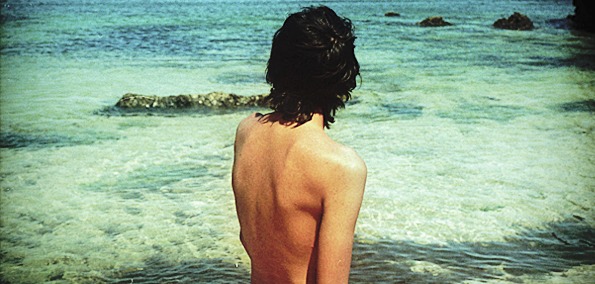 That's right - POP Kult is back, and Earmilk is proud to present the best bash in Toronto to catch tropical and disco dance vibrations. Disco this smooth rarely comes from this side of the Atlantic. Get ready for a night of feel good, summertime vibes. YES - I will be dipping into this event with a opening set (as resident) so I hope you can make it and say hi etc.
After a brief hiatus, Pop Kult is bringing some much needed tropical euphoria back to the Gladstone, courtesy of Perseus. 
His label French Express has been on fire this year, and so has his EP "Russian Girlfriends". Prior to its release, The Magician featured the EP's three originals on his hugely popular mixtapes. A couple months later, Perseus surprised everyone by giving away the well-received tracks for free during the holidays. 
When: February 4th
Where: Gladstone Hotel, 1214 Queen St W. 
Featuring:
PERSEUS (FRENCH EXPRESS, USA) 
For $10 Advanced Tickets: ticketweb.ca (Guaranteed Entry) 
For $10 Reduced Guestlist (Subject to Capacity): Please e-mail names to [email protected]
So as per usual, here is a healthy mixtape teaser of what's to come featuring some of my favourites & some new gems from The 2 Bears, Oliver, Edwin van Cleef, and of course Fred Falke.
POP Kult! - Week 4 - Promo Mix by Elect Blake (aka Amperror)