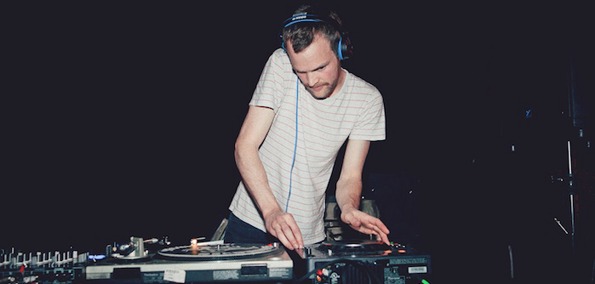 Genre-wise, Todd Terje is a bit off the beaten path that I listen too, but having said that, I can pretty confidently say that if you feel like you enjoy good music, you'll probably enjoy his production. Those familiar with the name know that amid quality official remixes and original tracks of his own, Todd Terje has risen to be one of the top names associated with the disco re-edit scene. Staying true to the disco theme, Todd Terje is launching into 2012 with a new four track EP entitled Its The Arps, which as you may have already guessed was heavily produced using the ARP 2600 synth.
[soundcloud url="http://api.soundcloud.com/tracks/32850380"]
Standing out on its own is the first track, "Inspector Norse". I can't quite put my finger on it, but the only way to explain this upbeat disco track is that it's like a warm, sunny day in the middle of winter. I like this track so much I'd even be willing to say that we might even have our summer anthem for Ibiza 2012 in January.
While Its The Arps was released on local Norwegian label Smalltown Supersound, Todd Terje is also starting the new year with a label of his own, Olsen. Let's keep our fingers crossed that there's much more disco to come from Todd Terje and Olsen in the future. Links are in the usual spot to purchase the 12" and digital copies of the tracks.