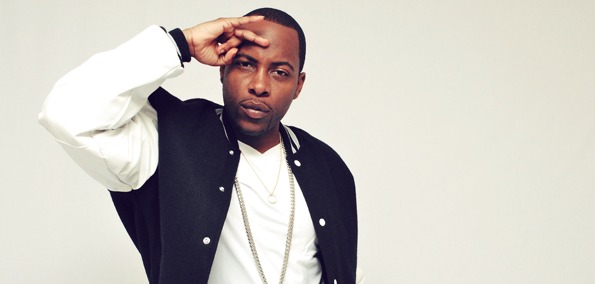 Jon Connor must really want people to download his latest mixtape, Season 2, because once again he's dropped a killer freestyle trying to promote the thing. In his latest song, "Go Get Season 2 Pt. 2", Jon Connor freestyles over Drake's "Lord Knows" instrumental-- a fitting choice to match his desperation. "Lord Knows" that Jon Connor is trying really hard to push his latest mixtape, but you know what, you can't dog the guy for being ambitious-- especially since he kills it on the track. Rapping over the beat, with lines like, "Just trying to be at Staples', floor seats with the Lakers/ Got scars from these wars just tryin' to live major/ In general, I stay private with no diet/ 'cause life is a tough thing to digest", you can't help but appreciate the guy's word play. If you haven't downloaded his latest mixtape, maybe you should go do so if you like the song; "Lord Knows" how many promotional tricks this guy has left in the chamber. 
Jon Connor - "Go Get Season 2 Pt. 2"

 
Jon Connor - "Go Get Season 2 Pt. 1"