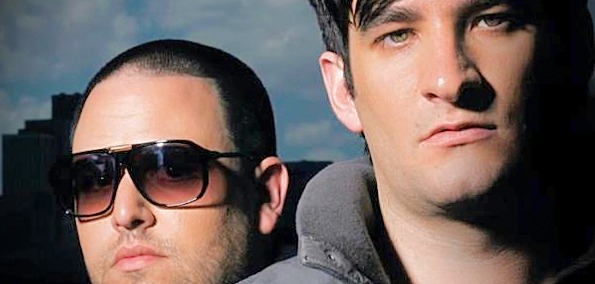 One of my favourite American duos Nightriders announced a come back with a new hot release called "Lost The Feeling". A tasty track, top quality French Disco House to make you shake your tailfeather. It's a solid track with dancing drums, vintage synths from the eighties, and one vocal sample which really enhances the colour of the track! From the start, it really feels like an old movie out of the eighties. On my side when I heard it for the first time, I really felt like I was dancing inside "Flashdance"! The evolution of track is great with two breaks, the vocal appeared as a revelation to the track, the synths used to the perfection brings us in a fairy tale.
This time Jo and Matt came back in force for this new year with this "Diamond", sculpted in the most famous tradition of French Touch and offer us their last "Master Milky Piece" and "Lost the Feeling" for free download for our highest pleasure! Drink it with no limit!
Free download here:
Nightriders - Lost The Feeling by Nightriders
Check that Epic bonus Mixtape from Nightriders here for free download from the Famous French Label Moveltraxx run byBig Dope P!