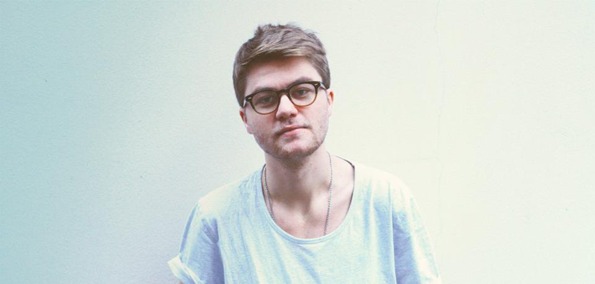 A warm face on many sought after releases, French boy Coni ushered in his true entrance with a debute EP on forward bass thinking label ClekClekBoom. Three originals set out to flaunt a positive first impression with lush chords, flushed rhodes, and tight house percussion. But don't write him off as another deep house darling, stand outs like "Suma" roll on with off beat kicks and such outlandish swing you'd be better off calling this bass music. And that's where Coni stands, in the open where rules are just an accessory and feel is all that matters. This EP is proof of that as it entices you into a resolute pool of emotions, all you have to do is let Coni sink in.
(CCB002) ClekClekBoom - Coni Luz In Pool/Suma/Crush EP



 
Grab it in digital today, or be a true audio connoisseur and seek out the twelve inch which came out last month. For further digging check out Coni's remix of Prince Club's Utopia, a lukewarm jam that adds colour as you cuddle up with someone special this winter. Definitely a number to watch out for so be sure to follow as he continues to radiate his aura of snug talent.
t. @dukehamilton / e. @earmilk.com / f. theduke