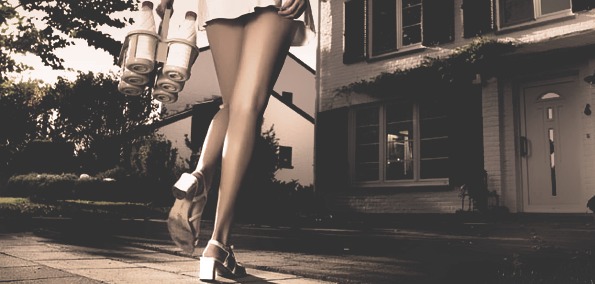 Bonobo went from being a well known niche band who would often be spoken of in the same sentences as Amon Tobin and Cinematic Orchestra to, suddenly, very cool and well regarded post-Black Sands, their 2010 album.
To celebrate, Bonobo are set to release a remix album, slated for general release February 21st. They have drafted in some of the electronic worlds most exciting young and established names including Falty DL, Cosmin TRG, Floating Points, APP101 (aka Alix Perez) and Lapalux. 
The band are also giving away a rather bloody good remix of "Eyesdown" from Machinedrum to get the mouth-a-watering whilst we wait.
Stream the track below and grab the download in return for an email address at their website.

Stream: Bonobo - Eyesdown (Machinedrum Remix)