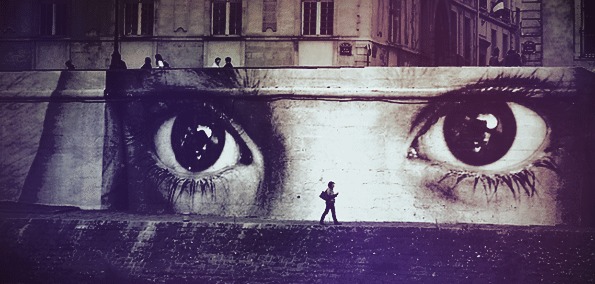 Combined, Jack Sparrow and Ruckspin create the standout UK bass and dubstep outfit know to their friends, fans, family, aquaintances and the general population as Author. Their self-titled album was released earlier this year and is maybe best described as a fusion of jazz horns, strings, piano solos, deep bass, and  dark yet ambient dubstep. Imagine Digital Mystikz (DMZ) making nasty love to Cinematic Orchestra, and the subsequent offspring being fed a strict diet of non-wobbly dubstep, roots, and jazz fusion.
The mix below is a live recording taken from a DMZ night in Leeds. Do not expect too many wobbles but make sure you have a good sub in hand as the bass throughout is as it should be, dark and very deep, whilst the ambient  samples and vocals give the mix an definite individual vibe.
Check the mix below and grab the free download from here.
Author - Live at DMZ Exodus
[soundcloud url="http://api.soundcloud.com/tracks/32387168"]