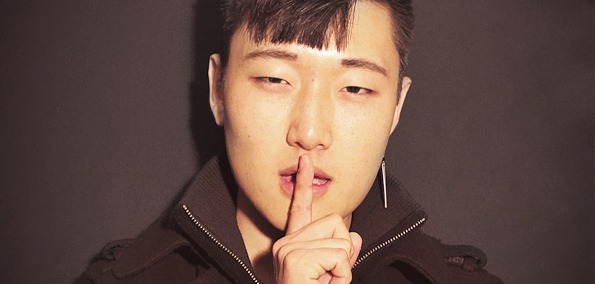 Jhameel has started the new year in style, accompanied by a beautiful woman and struggling with the trials and tribulations of a relationship in the middle of nowhere - or so you'd think after viewing his new video. In reality, Jhameel is probably off basking in the sun of some tropical island, enjoying the knowledge that he was one of the truly great new talents of 2011.
His debut work of 2012 - a music video for his incredibly funky track "Shut Up" - is incredibly emotional, and leaves the viewer yearning for the more. Check out the video below, and stay tuned for more new material from Jhameel in the following weeks and months.
Watch: Jhameel - "Shut Up"
Follow Jhameel on his
Facebook | Twitter | Soundcloud