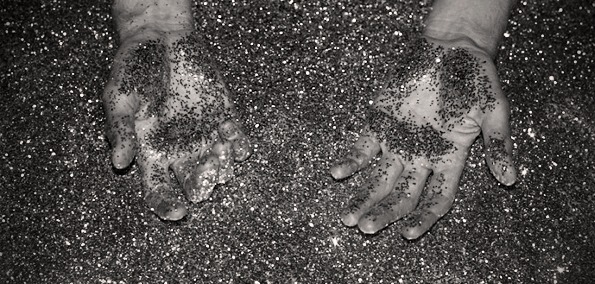 His label calls him techno's Susan Boyle, but Essex producer Attaque is by no means rehashing electric operas from the past. He's at the front of a genre takeover that revels in organic chemistry and warehouse parties. Setting the knobs to drive, Attaque has dropped his most recent EP Shine and both sides dictate the floor by force. Tasting them for the first time, a cross between TWR72 and NT89 comes to mind which goes without coincidence as he sits beside them on the London label Bad Life. The A-track "Shine" is an after hours rollercoaster fluctuating between a pent up mayhem of dark basslines and eerie saws only to release with the blaring of the metro. Midnight gimps will take a liking to "Sensor" as the track breaks into a handicapped groove hog tied by tight fisted percussion and crawling leads. Overall a very consistent EP with two tracks that stack well against each other.
Attaque – Shine (Original Mix)

Attaque – Sensor (Original Mix)

Download:
Attaque – Paragon (Original Mix)
Grab this freebie and take it as a precursor for what's to come for future techno. Fresh talent arises daily and Bad Life is here to showcase what the ripe has to offer. Recognized by the commanders of the world's tasteful dance floors Tiga, Erol Alkan, Brodinski in their monthly charts. Check out their back catalog especially NT89's latest Payne EP.
t. @dukehamilton / e. @earmilk.com / f. theduke