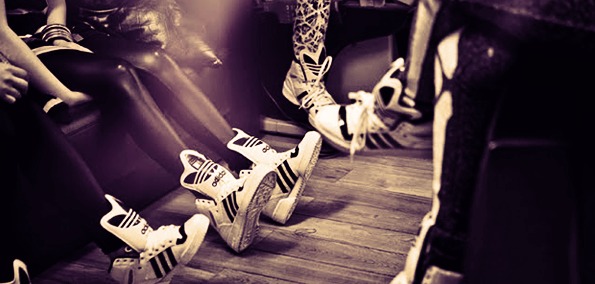 Sabzi has a tendency to release a fleet of work right when you were getting used to the thought of having to re-re-listen to some 2011 leftovers. With Townfolk, a collection of "instrumental chronicles", as he has branded them, the Seattle beat maestro uses his machines to wax poetic thoughts and experiences from portions of his life. Though all of these chronicles were produced prior to 2008, each one possess well-preserved freshness, exempt from expiration dates. On Tobacco 1 and Tobacco 2, both of which were released in the past two days, Sabzi focuses on using substances, in his case, namely tobacco, to create music. This particular set of chronicles he taps into gained freedom from pills and herbs, zeroing in on the benefits of a "tobacco-only" creative process. And as is typical of Sabzi, he took things a step further using these two collections to become a way to actualize narratives he gathered from the actual tobacco manufacturing industry:
tobacco, [sic] the South, existential dilemmas, labor, the struggle for clean living, touring, debates about hip-hop, poor white people, a couple of pre-96 Dilla beat tapes i had on rotation in the Sentra hooptie—and the hilarious irony of naming a boom bappy record after a book about your boy Jeeter—all turned out to be the rather unique gamut of inspiration for this era of instrumentals.
Glorious Melancholia, produced from 2006-2007, was an experimental foray into using snares, synths and "off-beat claps", giving drum-break beats a rest during the time of Dilla's death, the beginning of the war and the reign of an unfavorable US president. These instrumentals would also become the bedwork for the Blue Scholars' track, "Bayani". Prior to Glorious Melancholia, Sabzi produced The Maplewood Playfield from 2004-2005, which served as the "production bed" for the self-titled Common Market album. And before even that, Dakota, produced from 2004-2005, was birthed from a whole bunch of samples, a "copped MOTIF Rack ES" and next to no money. Read up on each chronicle through the Townfolk site and purchase them all on Bandcamp.