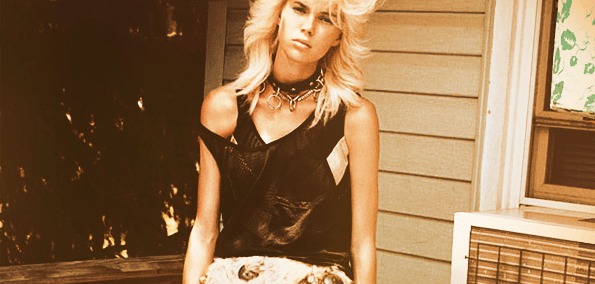 It's officially the first day of 2012 and we are filled with exuberance.  This excitement is mostly from what we have to share today.  To begin your January 1st, we are premiering three exclusive tracks from the men at Adventure Galley. Here is a brief history of the synth-y rock band. Back in 2010, Adventure Galley won Myspace's Rock the Space contest which signed them with Myspace Records. Now that Myspace Records are no more, we are virtually releasing three songs from them.
Adventure Galley is six guys from Portland, Oregon. All members are fairly young with the physical and musical appeals of alternative rock and roll. Their music is compared to an amplified Arcade Fire or The Killers having a garage jam session with MGMT. The synthesizer is a foundation to their indie anthems. Last spring, Adventure Galley recorded their debut album in LA's Kingsize Soundlabs, where Islands and Passion Pit have also been clients of. "Marooned", "Weekend Lovers" and a new recording of "Addict" are exclusive songs from their upcoming album. "Addict" was originally featured on Adventure Galley's The Right Place To Be EP from 2010. The remastered "Addict" has a legendary charm along with the other two tracks. As you can imagine, electronically sonic rock jams are empowering and that is Adventure Galley.
Enjoy "Marooned", "Weekend Lovers", and "Addict" because Earmilk is your only place to hear it before January 14th. You can view this exclusive premiere as a little gift so please leave your feedback in the comments below and get connected with Adventure Galley.
Download:
Adventure Galley - Marooned
Download:
Adventure Galley - Weekend Lovers
Download:
Adventure Galley - Addict