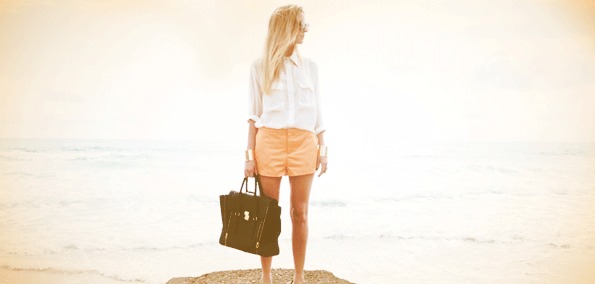 Today's Introducing feature is a duo that lured us in with their tranquilizing melodies. In relation to the serenity of Beach House, Steve Beck and Julia Sea are members of California's Needle. Beck provides warm piano textures as Sea voices sweet harmonies. Together, they have compiled 7 songs under an EP titled Saint Timothy's, scheduled for January 10th, 2012.
The band says Saint Timothy's was "written from a very solitary place like a private journal,these songs are as sparse as a winter tree. Concepts of grief, searching and starting over, then longing for redemption are explored with an old pipe organ, haunting vocals and a selection of keyboards and pianos".
"Oceans" is the first track and you can expect the same mellow tones throughout the EP. Enjoy Needle while sunbathing under those thick winter layers.
Download:
Needle - Oceans
@Banacrisp // briana@earmilk.com