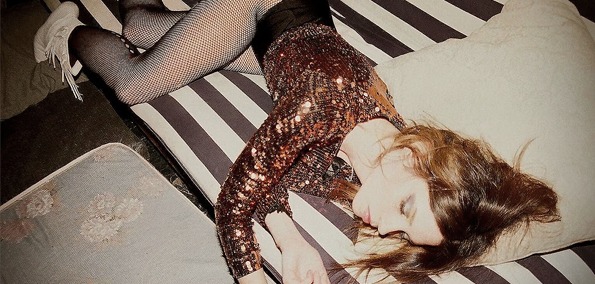 From forward thinking connaiseurs to insecure bandwagoners, no matter where we stand in the dance music scene we're all a slave to the UK bass. Sure the magical formula has been nabbed and milked to shit but it's good to hit a bottom. A place where basement scientists can wipe a slate and write up new formulas that will later become the next cookie cutters for the mainstream machine. This is where the English duo Mak & Pasteman come in with impressive resumes in hand that showcase their standing local club residencies. Together the two flaunt a cocktail of influences in their up and coming EP Get With The Program, the latest addition to the Sounds of Sumo catalog dropping December 12th.

 
4 originals plus a remix package that sends the tracklist into the double digits. There's an array of sounds sharing a distinct quality that deserve to be tossed in anyone's crate. Gloomy pads and seemingly effortless snare drum lines makes "Heat" croon like a post-dubstep hangover. Cue this one up beside High Powered Boys and Joy Orbison. But make sure you're done with white powders and shady bathroom stalls when Click's remix of the titled track "Get With the Program" comes on. Polished vintage, Click dusts off his M1 piano and organ presets to revive a feeling stuck in a decade that nursed liberating club hits via Robin S and Inner City.

 
(SOS016) Sounds of Sumo - Mak & Pasteman Get With The Program EP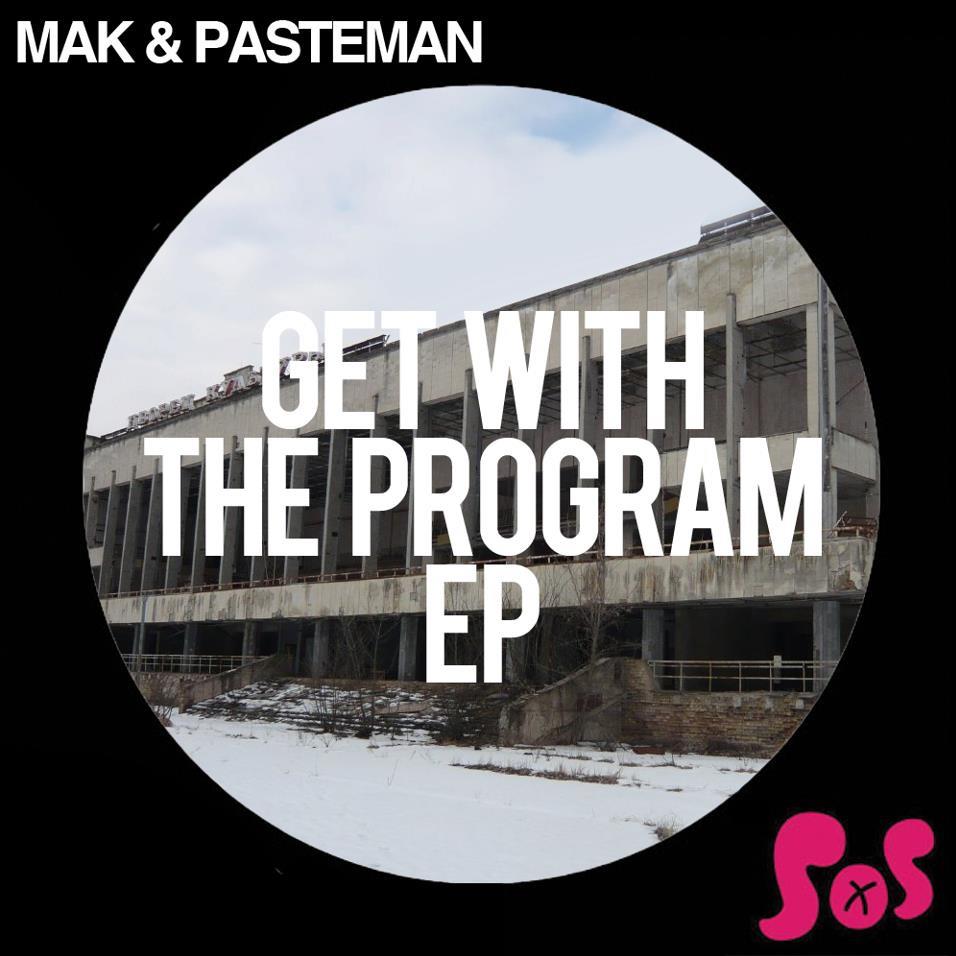 Mak Pasteman - Leave With U - Original Mix
Download:
Mak, Pasteman - Mak, Pasteman - Leave With U - Original Mix
Grab it from the digital shelves December 12th, in the mean time have a taste of this duo's R&B potential. "Leave With U" is a manic garage lullaby that trills along the lines of slow dance devotion and rhetoric depression. What today's debased airwaves should sound like.