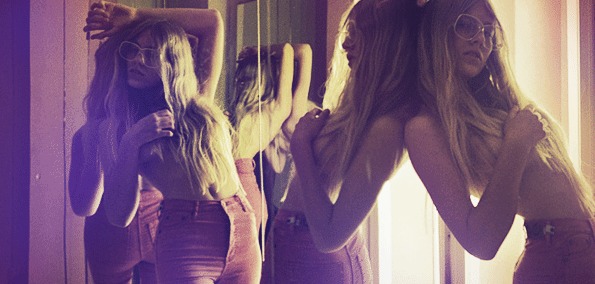 Promised myself that I'd shine some spotlight when his next single came around, but who am I to say he needs it. Texas groove slinger Maceo Plex is wanted in bed or alive with his most recent sighting on the Beatport Top 10 for the steamy hit "Can't Leave You". Maceo's selective kidnapping of eerie vocals with luring 80s synth pop basslines make the words criminally seductive follow suit. A trademark he leaves on the scene of his own fleshy work. His latest house homicide, a two track EP High and Sexy released on his personal vice label Ellum Audio. Breaching the scene with infatuating charm, "Stay High Baby" is a lavished aphrodisiac dressed in polyphonic drab and overcasting pads. It sinks in deep to curl up with your love receptors coaxing toes to follow.
[soundcloud url="http://api.soundcloud.com/tracks/29302901" params="show_comments=false&auto_play=false&color=000000" width="100%" height="81" ]
 
(ELL001) Ellum Audio - Maceo Plex High and Sexy EP
Download:
Azari & III - Manic (Maceo Plex Remix)
Grab both cuts now on Beatport or wait until it creeps onto the vinyl shelves December 12th. In the mean time, let me spoil you with a teasing gift of his chart topping remix for Azari & III. Insubordinate and self-destructive,  Maceo's trembling low end paired with Starving Yet Full's hungry woes come together to make a tune that is sinful and yet magnetic to any midnight dancefloor. Disco boog in line with a bipolar prescription.