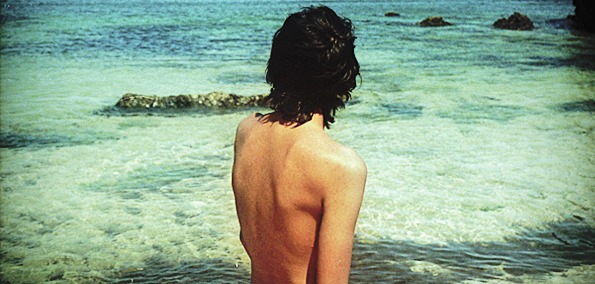 This is your Daily 2% - Chilled and Ready to Serve. We will try to bring you one "chill" track every day. This is for when you get home and you are trying to unwind. You reach for that glass of wine or that unlit Black & Mild or maybe you reach for something more herbal. This track is for those times. We are just your milkmen and I'm here to make a delivery. Chill...
A middle school technology teacher, record label (Exponential Records) owner, husband, and father of two, Ernest Gonzales is certainly not lazy. His latest effort, a ten-track LP entitled Natural Traits, will be released on January 17 on Friends of Friends, and if the track below is any indication, it'll be warm, cathartic ambrosia. There are no samples here, just a perfect blend of electronic tropes and live instrumentation that will make you feel fresh and clean even if you, like me, would normally like it a bit more dirty. Here's to refreshment.
Ernest Gonzales - "The Prudence of Evolution"

This guest Daily 2% brought to you by:
[email protected] / @notalyce / tumblr