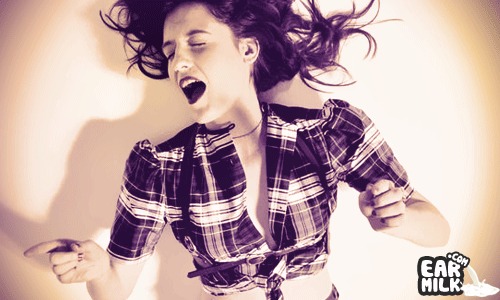 Delicate orchestral strings. Guitar riffs. Harrowing vocals. This is what happens when Florence and the Machine takes a Drake song and covers it to smithereens.
While Americans were gorging themselves silly on turkey, Florence was visiting BBC Radio 1's Live Lounge for an exclusive live performance of songs off her latest album Ceremonials as well as an interview and the audience's treat of covering Drake's "Take Care", from his own recently released album of the same name. She completely owns her translation of the song's throbbing beat and matching, punctuated vocals with a full string orchestra behind her, as well as "The Machine", her own band to back her aerial, bellowing voice. The result is impeccable.
Check out the entire performance on the Radio 1 site here.
Related links: