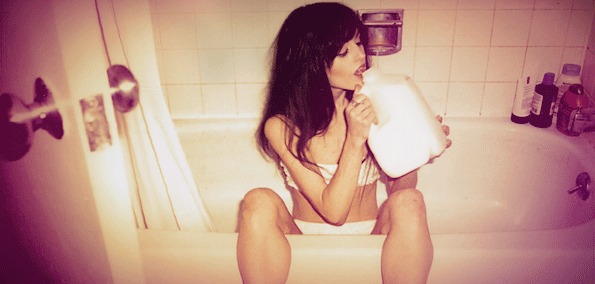 With a new EP, Dreama, coming out next Monday, Night Slugs hot shot Kingdom (from Brooklyn, who's also released music on Fool's Gold) has released a new track on his Soundcloud to give us a taste of what's to come. With R&B and hip-hop influences swirling through a dark electronic void with well-balanced vocal samples throughout, Kingdom really hits the spot. He knows when to pick up the pace and slather on the layers, when to break it down, and when to bring things to a full contemplative stop before throwing you back into the slow, haunting beat.
[soundcloud url="http://api.soundcloud.com/tracks/28120790" params="show_comments=false&auto_play=false&color=000000" width="100%" height="81" ]
 
If I've whet your appetite for Kingdom, you can follow him on Twitter (@kkingdomm) or grab longer mixes from him over at XLR8R or FACT.