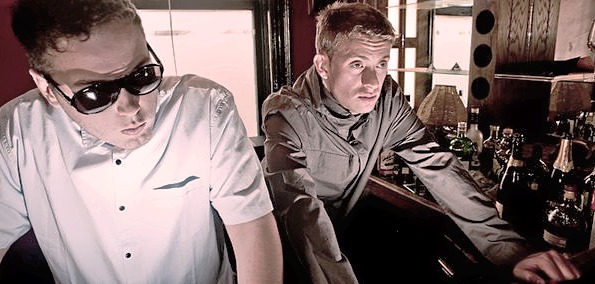 "Hi Earmilkers.... Here's a wavo mix we put together for you guys. Its a mixture of tunes we've produced, ones that we play out frequently and a couple guilty pleasures.  As always thanks to the continued support from Earmilk and you guys."
[dciframe]http://wavo.me/collections/embed/4ec2b3e0f1b073f44a0008dd,500,700[/dciframe]
Add the mix on wavo.me.
Partyrockers Mike ("Digits") Gonek and Evan "Yo Ev" Norton are Torro Torro the Toronto based production duo and Moombahton ambassadors for Canada. They have quickly achieved some of the top charting Moombahton releases in 2011, including their remixes of Turn Up The Volume, New Life, and most notably their Fall 2011 remix of Dillon Francis and Diplo's "Que, Que:.
Today they've put together this playlist for Earmilk.com showcasing the best of that world and beyond.