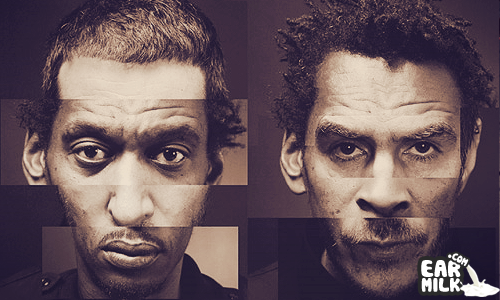 Amidst a slightly blurred and confused morning I came across this track. The Soundcloud channel itself is hosted by Euan Me. So it wasn't filed under "Massive Attack", however after this got posted to Massive Attack's Facebook page the cries and rumours amassed and the word is that this is brand new original material from the guys.
The track possesses an air of the material produced with Burial and Thom Yorke with that "post-dubstep", soft-yet-deep bassline being a main feature and what the track builds into. The track hosts influences from varied genres with a feel of techno and some British-rock-sounding vocal, to make a complex and tasty cocktail which makes an altogether very different, but astounding track, compared with what came before.
Check the listen belowww.
Massive Attack - 3D & Vermona Demo