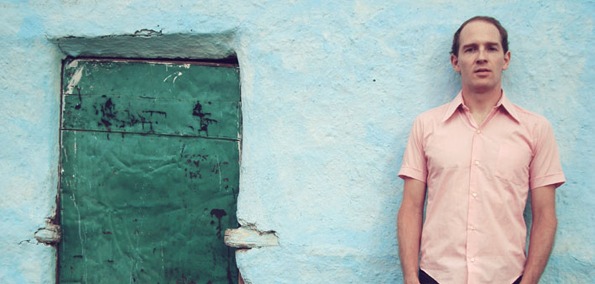 Caribou's 2010 record, Swim, already seems like it was released in the distant past, but perhaps that is simply because fans of the Canadian producer are yearning for some new material from Dan Snaith--given the extremely high levels of creativity heard on his last LP.
Snaith, who records under a number of aliases (including Manitoba and Caribou), released a brand new single early last week under the moniker of Daphni--a name he has chosen to bear on his most recent productions.
While the Swim-esque layers of melody--Dan Snaith's side-chained pad chords accompanied by a rhythmic, stuttering synth-line--are audible on "Ahora," this particular single as Daphni reflects the more subdued side of the Dundas, Ontario native's tastes. But if there's one thing that Snaith seems to consistently nail across each of his monikers, it's his layered hi-hat grooves, which effortlessly carry "Ahora" up and down through each melodic line they encounter.
Stream:
Daphni
- Ahora
The b-side to the single is a remix provided by Border Community recording artist Margot. Extending the original track by almost two minutes, Daniel Valanti and Stefano Serafini re-work the original Daphni track in to a mesh of kraut-rock sythesizers and smooth pitch bending; upon first listen it could be easily mistaken for a track off Luke Abbott's Holkham Drones. Margot's remix provides a different insight on the melodic content of the original, exploring a slightly punchier version of the percussion and mixing it with ambient textures that exchange greetings throughout the track.
Stream:
Daphni
- Ahora (Margot Remix)
You can buy Daphni's "Ahora" at the following online retailers:
Enjoy!
Follow philipjamesdevries on Twitter
Email: philipdevries@earmilk.com