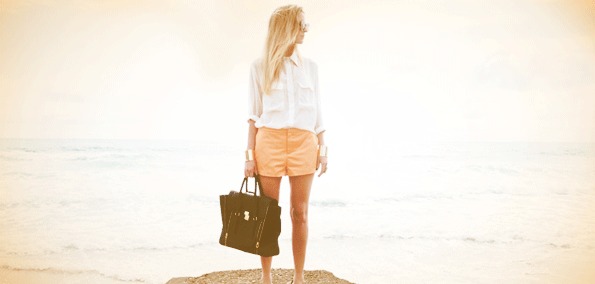 Members of a former indie pop band, The Smiles, have become The Miracals. Still infused with tropical perkiness, The Miracals shifted into a Beatles and Beach Boys influence. A couple days ago, this Los Angeles band released an EP entitled Give Me A Chance, which includes 5 delightful love songs.  Listen to the single, "Give Me A Chance", below and decide if you want to own the entire EP. Conveniently, you can purchase Give Me A Chance on their Bandcamp for free. What's not to lose but donate to the cause of bringing an uplifting spirit!
Download:
The Miracals - Give Me A Chance
Music Video of "Give Me A Chance"
@TheMiracals