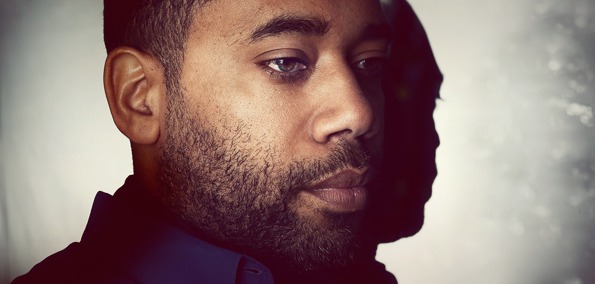 The city of Detroit has been reduced by many to a prototypical capitalist, free-market disaster that has resulted in some of the poorest economic conditions and highest rates of unemployment in America. However, when compared with the years of automotive industrial dominance of the 1970s, Motor City has remained one of the most important American hubs for one thing to this day, despite these economic changes: techno. Planet E Communications (out of Detroit) continue to fuel the fire, having released a number of musical works of the developed technical mastermind of Carl Craig. For those unfamiliar with Craig, the 41-year old Detroit native is a Grammy-nominated producer, and boasts a huge roster of productions beginning in the early 1980s that have been consistently released into the present. While Craig may be relatively fresh to younger generations of electronic fans, to call him a 'techno veteran' would still be selling him short--Detroit was arguably the birthplace of modern techno in the 1980s.
Just Another Day consists of some of Craig's older (but still astounding) work, re-released in late September of this year in the form of an EP although originally recorded back in 2004. The EP consists of five tracks--and while each would easily fit into the catalog of any techno purist, each track was developed far outside of their respective creative boxes. The dance-floor friendliness of "Twilight" exhibits drumless melodic content that can only be pulled off successfully by the most talented of producers--smooth sine-based pulses show off Craig's observatory side here. Similarly, the darker, aptly titled "Darnkess" boasts synthetic aggression more than suitable for peak-night play in a club with open minded clientele (who are in attendance to hear quality music--and not hell-bent on reducing their inhibitions via hard liquor in hopes of getting laid). Although not included below, "Sandstorms" and "Experimento" are equally enticing--be sure to check this one out.
01-carl_craig--twilight_(original)-oma
Stream:
Carl Craig
- Twilight (Original)
02-carl_craig--darkness-oma
Stream:
Carl Craig
- Darkness
You can buy Just Another Day at the following online retailers:
Enjoy!
Follow philipjamesdevries on Twitter
Email [email protected]