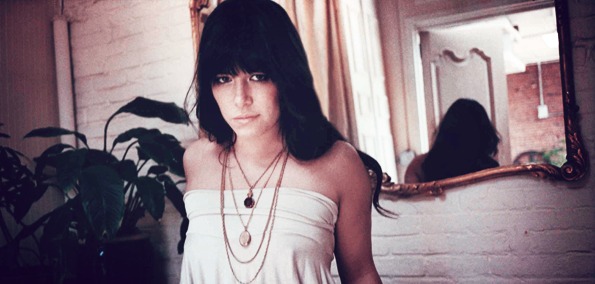 Rachael Yamagata - Even If I Don't [Official Video]
Together with producer John Alagia, the man behind artists like John Mayer, Jason Mraz and most notably, Dave Matthews Band, with refreshing earnestness and vibrancy, Yamagata proves she is still among the best at articulating that grey space between lost love and new-found hope. Chesapeake begins gloriously with "Even If I Don't", a headlining track that is equal parts wistful and teeming with energy. 
Yet no sooner than you find yourself warming up to the sprightly side of Yamagata do you realize the surface has barely been scratched. "You Won't Let Me" is a solid testament to Yamagata's incredible ability to delicately and melodically lace funk-blues-rock-folk genres together, a skill that is on par with her velvet-crushed voice.
Rachael Yamagata - You Won't Me [Album Version]
Fans everywhere are smiling wide at familiar echoes from her first full-length album, Happenstance, which placed her on the map for good. Stream the entire album off Paste Magazine's here and don't forget to check out her tour dates here.