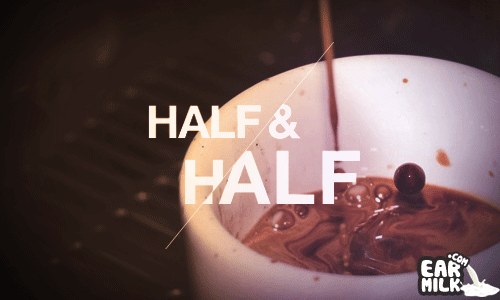 There has been a transition in my listening habits. While I could listen to Drake all day (have you guys listened to Hot 97 lately?), I have been in search of something, well, something a little more 'fall' like.
Elsa has been filling that void. Simple, stripped down, and melodic. Exactly what I was looking for in between my heavily saturated Drizzy and Kelly Rowland listening sprees.
This Toronto based trio have just released their debut EP (1) on Toronto tape label NotUnlike.
Check out their single, In Two, and listen to their full EP on Bandcamp. 
xo
Download: