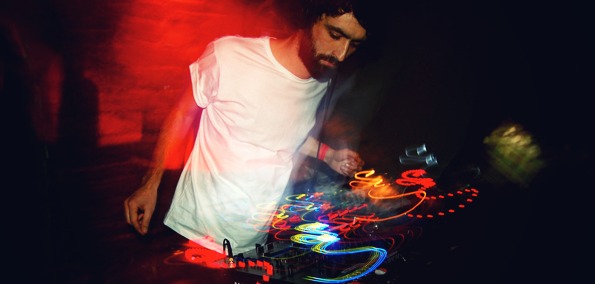 Excellence beams out of Old Trafford, radiating onto downtown dwellers and basement beat cooks. A prime example of this contagion is Manchester's xxxy who just put out his latest concoction yesterday on All City Dublin. Sounds that toy with labels and fall out of the genre spectrum. "Kerpow" is a hodge podge of UK bass influences with deep house attitude. A tune to breathe in and let the 808 osmosis seep through your skin, compelling bones to move. Carefree garage on a dizzy tip. Consider this the one to commence the turning of heads.
(ACOO12XB) All City Dublin - xxxy Kerpow EP

If you really think you can put your finger on his diction then crush those expectations by grabbing his previous release You Gotta Do You/Open Your Eyes on Orca. Borderline drum & bass. Keep an ear out for xxxy's forthcoming remixes on a Well Rounded release as well as a tune for The Count & Sinden.