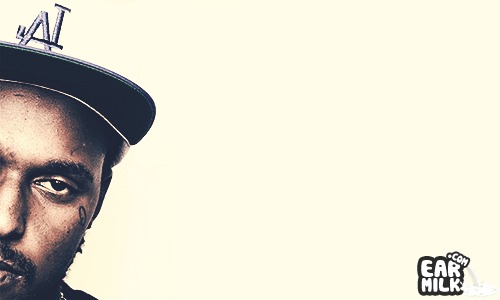 Off of Mod Sun's upcoming project Blazed by the Bell comes a leak featuring Schoolboy Q(pictured), "Tye Dye Everything." With an upbeat sound and fast lyricism by both artists it makes for a dope track and I hope you all enjoy.

Download: Mod Sun - Tye Dye Everything (ft. Schoolboy Q)
Follow me at @ThomasKWelker for more hip hop updates!