Rainer Maria Silke, the 9Volt-Musik founder and producer releasing under the moniker Berk Offset, is on the brink of something exciting.  His glitchy, aggressive take on techno is extremely experimental, but with that experimentalism comes an undeniable urge to move your body when his music is on.  Boasting an incredibly moving live set, Berk Offset graced the underground electronic scene in Toronto with some of his newest tunes last weekend at 191 Parliament.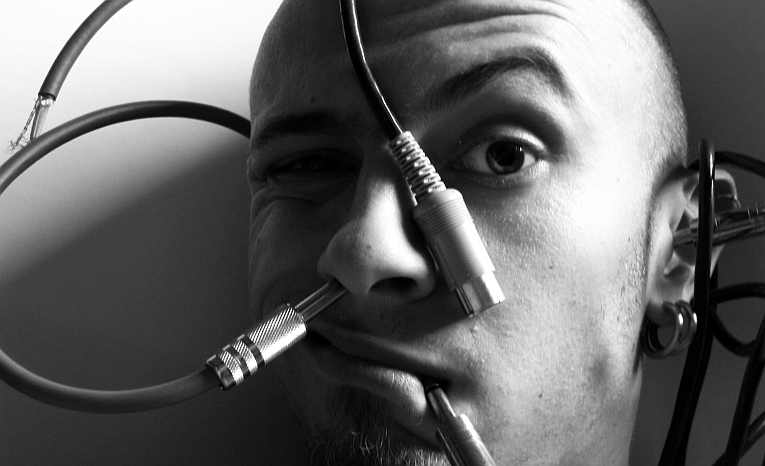 Berk Offset has released only a small amount of music under this name up to this point in his career.  His Stromberk 12", which was released earlier this summer on his own 9Volt-Musik imprint, is exemplary of what can be expected from the talented producer.  The three-track work consists of two Berk Offset originals and a quality remix from fellow German producer Dapayk.  While the remix is worth a listen, included below are the two Berk Offset originals.
Stream:
Berk Offset
- Habichtsfang
Stream:
Berk Offset
- Begleiterscheinung
You can buy the Stromberk 12" at the following online retailers as vinly or mp3's:
Enjoy!
Follow philipjamesdevries on Twitter
Email [email protected]