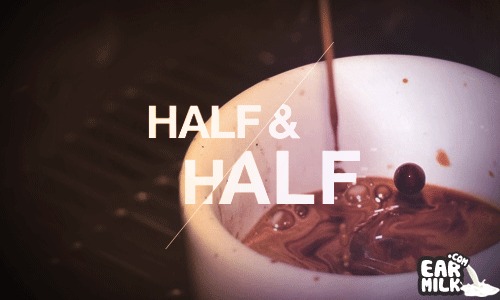 Just got back from Kennedy land, alive and well. Cape Cod is always a blast. We were going to travel Nantucket too, but never really got around to it. We instead soaked in piles of grease and cheap American alcohol. Well, no. Cheap American-bought Canadian Club, and smoked moderately priced American cigarettes.
We did not sail, but instead took a twenty-five horsepower pull-behind-my-yacht-in-case-we-need-to-get-to-shore boat instead. The tide pulled in, and I steered this boat with embarrassingly low skill level.  I resisted the urge to wear salmon coloured shorts. Kelly green ones too.
I got a tattoo in Cape Cod. It is a ':/' resting on my inner elbow. This would be of no real relevance to anyone, if it were not for the fact that this is my only tattoo. I guess even then it remains of no real relevance. Always a staunch advocate of the "having no tattoo is the old having a tattoo", I suppose it was only a matter of time until I became a victim of my surroundings. Not a victim, really. No, no. The colon-backslash face is a welcome new addition to my inner elbow. He is now a friend for life.
Back now. New job started today. Meaning I had eight hours to reacquaint myself with my Twitter feed. Meaning cultural consumption. Meaning I have a couple of songs to put on here. Meaning they could be older than six days. That's okay, I am trying to create a nice autumn essence anyway. No need for the shrillness of high speed music consumption. 
Coming from the easy thirty degree (C) weather of the Cape, to a stubbornly cold twelve degrees is an easy way to talk about "This Weather." 
These songs are my way of saying, well, "This Weather."
Download:
The War on Drugs - Brothers
SUICIDE DREAM 2 (HOLY OTHER REMIX)
Download:
How to Dress Well - SUICIDE DREAM 2 (HOLY OTHER REMIX)
Download:
The Field - Then It's White