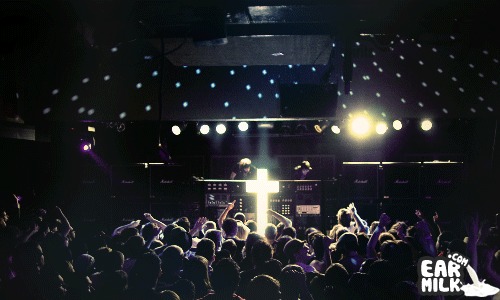 We recently featured the newest titular track from Justice's upcoming sophomore album, Audio, Video, Disco, out on October 25 via Ed Banger.
With the single set to be officially released on September 19, Justice is not holding back with building hype for their much anticipated LP. 
Adding to the formula, Justice brings to fans another treat with the release of their official video for "Audio, Video, Disco".
Watch the video below.
http://www.dailymotion.com/video/xkw65e_justice-audio-video-disco_musicJustice - AUDIO, VIDEO, DISCO. by justice