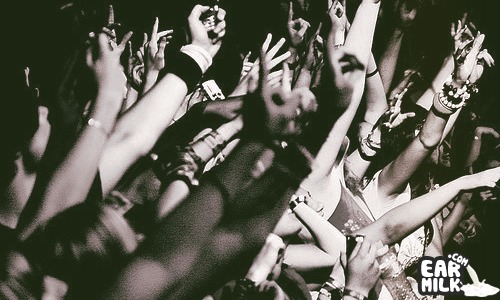 With the release of the highly anticipated collaborative album between Kanye West and Jay-Z earlier this year, Watch The Throne has been met with mixed reactions from fans across the globe. While many fans embraced the album with open arms, some people, including other musicians, saw the album in another light.
Christian rapper Bizzle recently released his newest track, "Beware Pt. 1", on YouTube, rapping over the same instrumentals from "No Church In The Wild." Bizzle calls out West and Jay-Z, as well as all Christians who have listened to the album, about the religious themes found in the song.
Bizzle raps, "...this is not new, but it's finna get old / They say let them believe in what he wants to believe in / He does not have to believe in your Jesus / True, but why would he just spit rhyme after rhyme about a god he does not believe in? / The problem is not what I'm not believing / But why does he keep mentioning what I believe in..." 
Listen to "Beware Pt. 1" below.
Download:
Bizzle - "Beware Pt. 1"