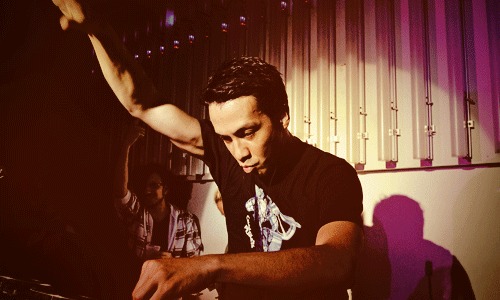 Laidback Luke's "Natural Disaster" (with vocals by Example) is already one of my favorite tracks of the summer, with "banger" written all over both the instrumental and vocal mixes. The original "Natural Disaster" feels super clean, as is true of most of what Laidback Luke produces, and in this remix, Skream makes it filthy, just as you'd expect. This isn't a summer rainstorm, it's a dirty mudslide. Check out this brand-new clash of the electronic music titans below (making its blog premiere on Earmilk! You might have seen radio rips, but this is the real deal).
Laidback Luke and Example - Natural Disaster (Skream remix)
Stream Only:
Laidback Luke & Example
 - Natural Disaster (Skream remix)
Stay tuned for an Earmilk Q&A with the one and only Laidback Luke soon!