One might be quick to judge the sounds of "Inocencia" and "Old School" as tracks coming from a Latin-based producer, when in fact Mendo hails from Switzerland.  His newest work for Cadenza recordings out of Switzerland, Stages of Life, breathes youth and vitality into a type of music that is often criticized for being too impersonal and mechanical sounding.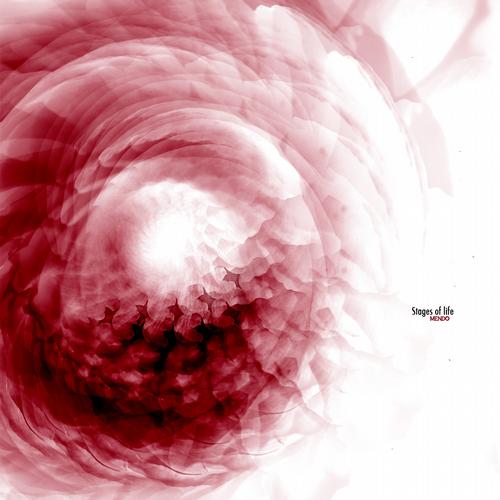 The captivating chanting of children in "Inocencia" acts as a platform for an extensive trumpet solo--the Latin and European vibes of the track evoke ideals of summer walks through easy-going European towns or beaches.
Stream:
Mendo
- Inocencia
As Stages of Life works into "Old School," the first thing the listener might notice is the indistinguishable similarity of the tempo and bassline of "Inocencia,"--"Old School" almost sounds like a new version of the same track.  Despite eventually kicking into stuttering vocal samples accented with siren-style pitch bends, "Old School" never really pushes past the grooves set by "Inocencia." 
Stream:
Mendo
- Old School
You can by Stages of Life at the following online retailers:
Enjoy!
Follow philipjamesdevries on Twitter
Email: philipdevries@earmilk.com