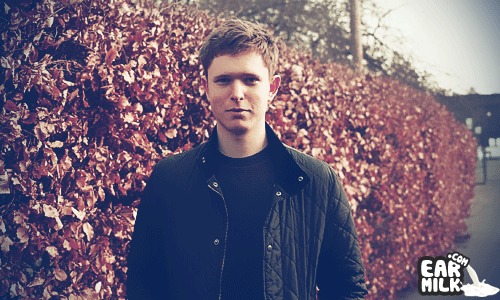 James Blake, the English dubstep producer who released his eponymous debut album James Blake earlier this year, has recently announced on Twitter that he and Justin Vernon, frontman for Bon Iver, will be releasing their first collaborative track next week.
Titled "Fall Creek Boys Choir," the new song will be the first collaboration of both Blake and Vernon. With James Blake and Vernon's Bon Iver, Bon Iver appearing as favorites for this year, the collaboration is expected to be very interesting.
Check some singles of both musicians below and make sure to check out "Fall Creek Boys Choir" set for release on August 24.
Download:
Bon Iver - Calgary
02 James Blake - Wilhelms Scream
Download:
James Blake - Wilhelms Scream