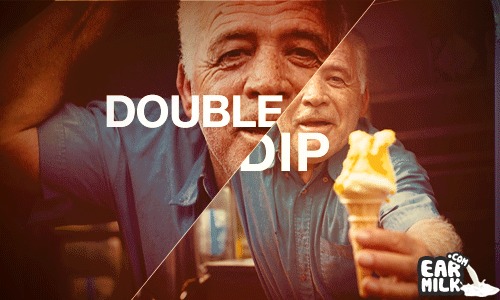 Hello Anon, I've been really wanting to post some tunes on Hard Mix for a long time now, but I was biding my time for the most appropriate moment and when I heard that the homies over at Dovecote Records were giving away the 2011 chillwave masterpiece "Defaults" for free there was no way I could resist.
Hard Mix is the thoughts and emotions of South Carolina's Noah Smith, Noah's interpretation of chillwave and shoegaze is very intriguing the depth and catchyness of each tune withstands the pressure of multiple plays easily especially with songs like "Now her" and "Memories", but I'm not going to pigeon hold here because the whole album is truly worth a listen.
The video posted below is from a recent 7" split between future dipper Star Slinger and Hard Mix released in February. With the free album being given away by Dovecote Records it definitely is well worth it to go out an pick up the split here just think of it as an investment to a brighter future of great chillwave music.
Hope you guys enjoy and don't forget to download his whole album for free here.
Download:
Hard Mix - Memories
Download:
Hard Mix - Bright Eyed Child
Download:
Hard Mix - Now Her
http://vimeo.com/19592906
Stalk me @mkniazeff