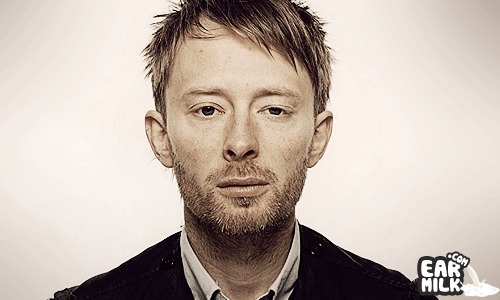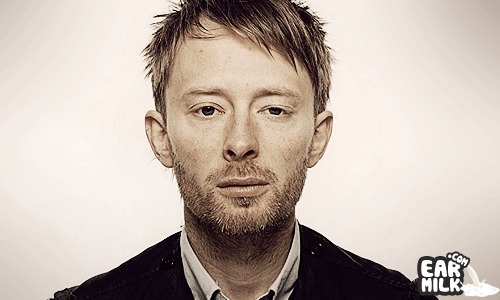 April 16th is Record Store Day. "This is the one day that all of the independently owned record stores come together with artists to celebrate the art of music. Special vinyl and CD releases and various promotional products are made exclusively for the day and hundreds of artists in the United States and in various countries across the globe make special appearances and performances."
What sort of special vinyl? How about Radiohead and 2 new tracks entitled "Supercollider" & "The Butcher", beware though - apparently some of the limited editions were made even more limited with a misprint as told on stereogum relaying the message from radiohead.com yesterday:
You may have heard that tomorrow we will be releasing two tracks, Supercollider and The Butcher on 12″ vinyl through participating stores for Record Store Day.

This vinyl will also available in the USA & Canada on the 14th June.

Unfortunately, due to err...unforeseen circumstances that we didn't foresee, some of the vinyl have the labels on the wrong way around. It is too late to recall the vinyl and stick them on the right way round, so here is a copy of the labels for those of you who wish to download, print, cut out and stick on yourself with pritt stick (other glues are available) thus correcting the error. Or we could just rename the songs.

Apologies for any confusion caused and have a happy Record Store Day.
Download:
Radiohead - Supercollider
Download:
Radiohead - The Butcher