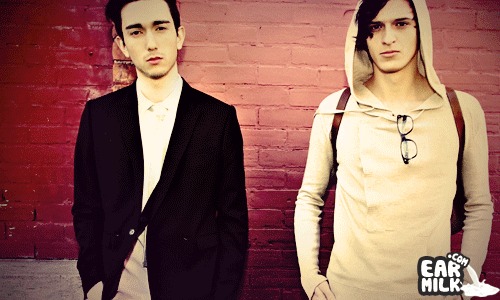 Buckler is a menswear line which melds the roguish American icon with a Brit edge. Designer Andrew Buckler disregards the universal monotony which plagues menswear, evading uniformity by superimposing eccentric undertones with classic silhouettes.
With stores in New York's SoHo, London, and Toronto Andrew Buckler (or simply "Buckler" as it says on the sign outside) pushes the envelope in class & style AND he's launching the Spring line tonight!
I was asked to participate in the preview & pick out an outfit that suits me etc, but a) didn't have time and b) I don't think anyone wants to see the outfit I'd pick.
But come see me and the rest of Toronto's media & fashion industry at the launch party 2nite!