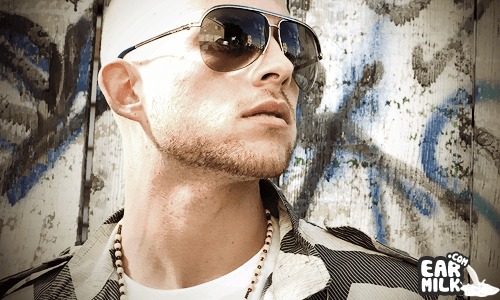 This is your Daily 2% – Chilled and Ready to Serve. We will try to bring you one "chill" track every day. This is for when you get home and you are trying to unwind. You reach for that glass of wine or that unlit Black & Mild or maybe you reach for something more herbal. This track is for those times. We are just your milkmen and I'm here to make a delivery. Chill...
Today's delivery is brought to you by Collie Buddz. Recently he released his EP entitled Playback which was a dope little reggae break from all the other releases at the beginning of this year. The track I'm bringing to you today is the main single from that EP and is called "Holiday". Now, i'm sure that whether you are in school or working; you deserve a little break every now and then. That's exactly what this track is for. Everybody needs to take a little getaway from everything going on and reggae is exactly the type of music to help you get to your relaxed state. Check out the track and chilll.....
Download:
Collie Buddz - Holiday
9 to 5 ain't working no..so...