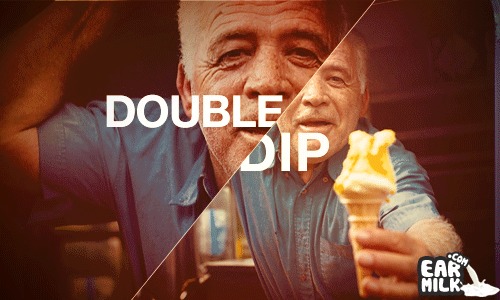 It doesn't matter if you're French Vanilla or a Deathcore Party Shank Freak you want to Double Dip we can tell.
Hello Milkers, been a little while since the last post, but here we are! Was across the globe for a bit hence the no writes that's my excuse and I'm sticking by it.
Today's holiday Double Dip is brought to you by a great act i've been following for a bit now TV Girl. These guys are coming straight from the stinkiest of stink San Diego, California in the good ol US of A with catchy lyrics and chill wave beats I'm sure you guys will love em as much as I do.
Take a listen after the bleep and if you digg it grab a free copy of their EP TV Girl Here:
TV Girl - TV Girl EP - 01 Its Not Something
Download:
TV Girl - It's Not Something
TV Girl - TV Girl EP - 04 If You Want It
Download:
TV Girl - If You Want It