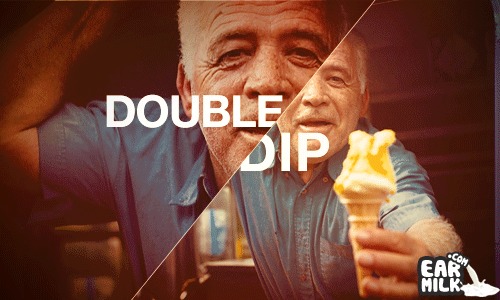 It doesn't matter if you're French Vanilla or a Deathcore Party Shank Freak you want to Double Dip we can tell.
Every day the king of (s)cream and the hard rock candy that pops on the top of your cone Mr. Mike Kniazeff will bring you a double dose of whatever is tantalizing his taste buds. Be prepared for a dynamic duo of Beach Running Tapedeck Doowaps or the final 2 coffin nails in your after hours assault. Divorced as many times as married Kniazeff has 2 scoops of danger and despair in every box of Double Dip sunshine.
Today's Double Dip is brought to you by Dark Dark Dark, this New York quintet makes music that feels like a dream, with soulful vocals and calming piano rolls I never want to wake up. The doubles are both from their brand new LP Wild Go, some really great gems in there as well as some stinkers, I won't say what's what, but have a listen and support some good music grab the LP Here.
02 Dark Dark Dark - Daydreaming
Download:
Dark Dark Dark - Daydreaming
09 Dark Dark Dark - Say The Word
Download:
Dark Dark Dark - Say The Word
Also the vid for Daydreaming is really great: