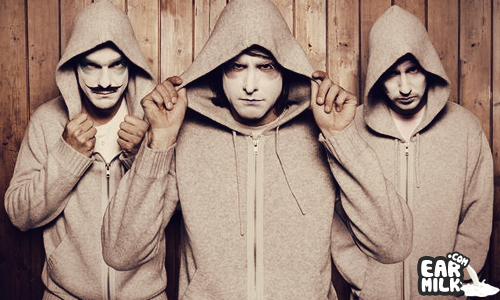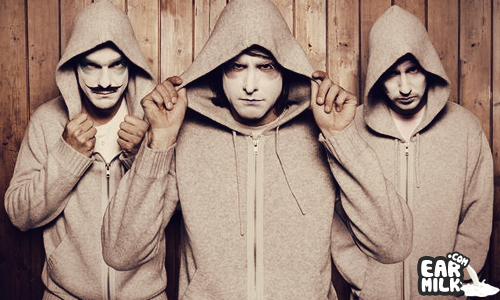 If you dj at all, or go to clubs, you've heard and loved most of Bar B More's work as of late. Seems like he's coming back to a classic remix delight which is Miike Snow.
If your unfamiliar or just curious about Miike Snow checkout my write-up on this Swedish producer duo gone band trio.
Now until next time – Enjoy this decent club opener and mix staple by brings a little more polish and club to a recognizable and recommended track.

Miike Snow – Black & Blue (Bart B More Remix) by Bart B More