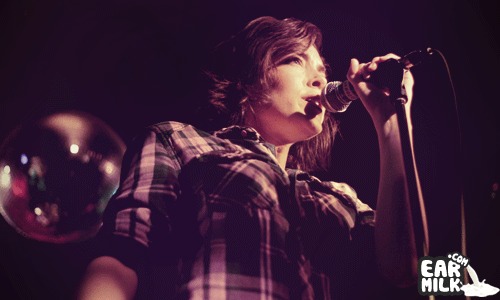 Whale Tooth is a home grown feel good Toronto band that wants to make music that is fun and most of all dancable, I couldn't say it better than lead vocalist jazz crooner Elise LeGrow: "If a song gets my feet moving when I'm playing it, then someone else will probably dance to it, too."
Well guess what Elise, my feet are moving! This fivetette is helping put Toronto's music scene on the map with their brilliant hooks and catchy lyrics you can't help to sing along to or at least hum (if you're souless). Don't believe me? well once you take a listen I'm sure you will be scratching your necks for a bit more, you can find their record here:
Vocals are split between members Norm Maschke, Alex Denike and Elise LeGrow, but all members include Michael McCreary and Sep Noroozi.
Tour listing below:
8 October 2010 - The Garrison - Toronto Canada
20 October 2010 - CMJ 2010 - New York City, NY
Download:
Whale Tooth - Hibernation Song
Download:
Whale Tooth - Sleepwalking
Download:
Whale Tooth - 6 Billion