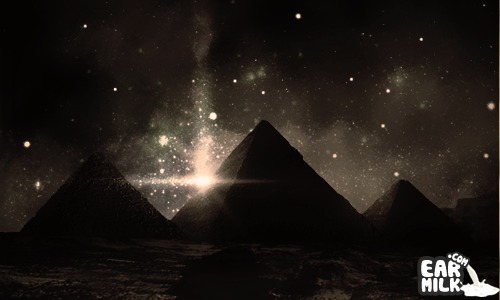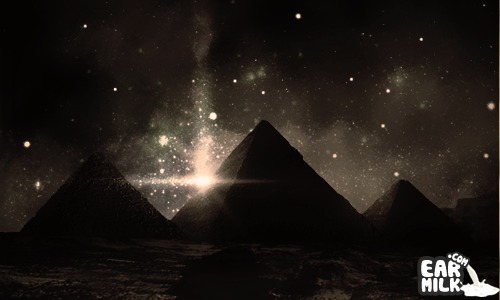 Picture by Justin Mezzell
This is your Daily 2% – Chilled and Ready to Serve. We will try to bring you one "chill" track every day. This is for when you get home and you are trying to unwind. You reach for that glass of wine or that unlit Black & Mild or maybe you reach for something more herbal. This track is for those times. We are just your milkmen and I'm here to make a delivery. Chill...
Today's delivery is brought to you by Auditory Ossicles. This is a "space jazz" group that consists  of a few musicians that hail from Bulgaria. They recently released their album, We Love Beats Too, free for download. I'm a fan of irregular beats and Auditory Ossicles definitely doesn't disappoint when it comes to that and you'll see that in the TWO tracks I put up today. Normally we keep it to one track for the Daily 2% but I think you need at least two tracks to really get a feel for this group. The two tracks are "Actual Contact" and "Logic" but enough talk. Check out the tracks and chill....
Download:
Auditory Ossicles - Logic
Download:
Auditory Ossicles - Actual Contact
Download: Auditory Ossicles - We Love Beats Too