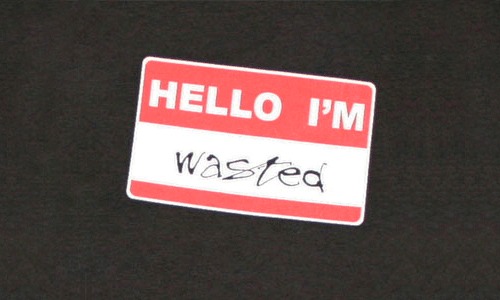 Update: Sept 21 – 11AM EDT
So – I'm sure many of you have noticed that our hosting is down. You will not be able to stream or download anything until this is resolved. I wish our host had given us some warning so we could have made some arrangements before this happened but c'est la vie – and now we need to play their game. They have locked us out of our files (as of this post) so we cannot make a mirror or get our files online in anyway.
That being said, they have been pretty good with working with us and I think we should have (private) access to our files soon allowing us to get some of the more important / latest files back online. We've had dozens of emails and the comments are continuing to pile up – It's great to know you care but lets try keep the banter isolated to this post from now on – so when we're back up and running we can forget this ever happened!
I'll continue to update this post with updates – please bare with us and in the meantime go to our hypem page to listen to the tracks – http://hypem.com/list/11067 – I wish I had a better solution
Update: Sept 12 – 4:30 PM EST
So we've finally been given access to our files and we're making a back-up – Earmilk will live on. We're addressing the massive impact you guys have on the servers and maybe some possible ways of managing that. We should have full stream support up again soon but in the meantime you'll have to hold tight for a little longer.
Update: Sept 12 – 6:30 PM EST
Keeping everyone up to date we've successfully downloaded the files and we've setup a new streaming server – give me a few to jimmy rig the technical side and we should be off to the audio races again.